Specialized organization

Coordinator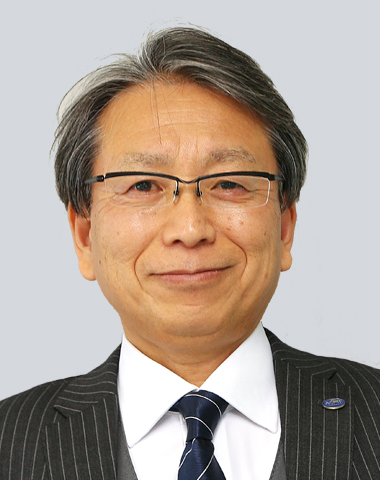 Takao KakizakiChief Coordinator
In charge of
Fukushima Renewable Energy Research Association, Energy Network,
GSHP (Grand Source Heat Pump), Overseas renewable energy in general
Field of expertise
Ph.D. in Engineering, Information Technology Services,
FEMS (Factory Energy Management System), Modeling of Mechanical Systems
Mechanical Engineering, System Dynamics, Renewable Energy System
Self-introduction
I have been in charge of commercialization of the sensor-assisted robot system and visualization of production systems with Internet. I have also got involved in research of FEMS and sustainable mechanical systems with renewable energies, In the recent projects under the initiatives of MEXT (Ministry of Education, Culture, Sports, Science and Technology) and NEDO (New Energy and Industrial Technology Development Organization), I have been committed to R&D and commercialization of Shallow geothermal systems.
In recent years, trends of renewable energies including F IT have been dramatically changing. Along with such change, renewables-related industrial activities are moving into a new stage.
With the international and domestic situation in mind, I will make the utmost efforts to provide elaborate support to members of the Association.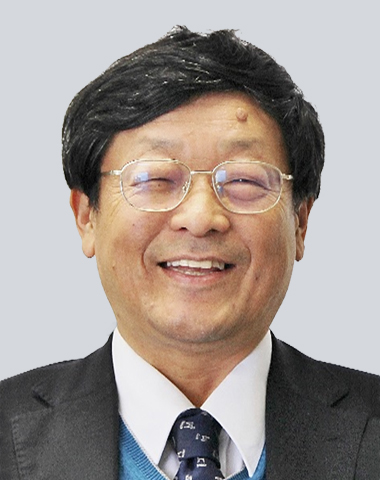 Masahito OgumaCoordinator
In charge of
Overseas renewable energy in general, Research and development assistance project and Biomass
Field of expertise
Ph.D. in Engineering
Energy and power system, District heating and cooling, Environment-related facility and Renewable thermal energy
Self-introduction
I have been involved in development of real machines for material processing facilities in the industrial sector; co-generation (CHP) used for district heating and cooling in the civilian sector; thermal storage system field; air craft field in the transportation sector; and environmental facility (waste disposal). Based on the experiences in the past, I have been engaged in R&D and commercialization in the field of renewable thermal energy through MEXT and NEDO projects.
Notwithstanding the fact that the call for the renewable energy is urgent in the wake of the Great East Japan Earthquake, the situation of its application looks rather difficult.
Yet, in light of the global energy trend, it is clear that the use of renewable energy will accelerate. With such outlook in mind, I will do my best to support development of the renewable energy related technology and collaborate with overseas companies for the promotion of Fukushima-produced renewable energy in the rest of the world.