Message from Managing Director

Towards a pioneering land of renewable energy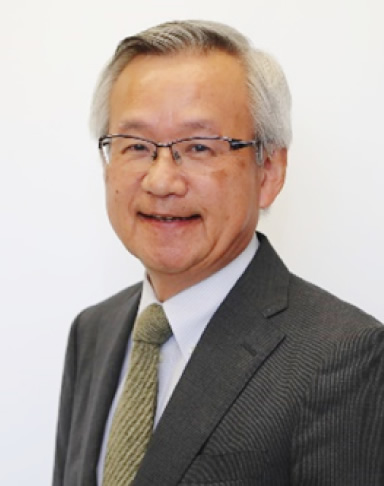 The EnergyAgency. FUKUSHIMA works on behalf of Fukushima Prefectural Government as the operative platform to advance the whole industry in the field of renewable energy, aiming to increase the number of businesses, employments and productions.
Over the past six years after the disaster, Fukushima Prefectural Government has taken the initiative to achieve the reconstruction and recovery of Fukushima by providing multiple means of action to make the land "the frontrunner in the field of renewable energy". Fukushima Prefecture is now working towards the target of covering 100% equivalent of the prefecture's energy demand with introducing renewable energy by around 2040.
In order to address these challenges, the Goverment has established and managed the "Fukushima Renewable Energy Association", organized "Renewable Energy Industrial Fair Fukushima", exhibited at trade fairs held in the metropolitan areas in Japan as well as overseas countries, built new networks, provided various types of support for technical development and business expansion. In addition above, the Energy Agency. FUKUSHIMA was established to accelerate the shift to renewable energy by creating and managing the energy industry cluster.
EnergyAgency. FUKUSHIMA is also responsible for strengthening cooperation with overseas enterprises and municipalities, including providing support for B2B matchmaking. EnergyAgency. FUKUSHIMA is the entrance to a new market in Fukushima, the place where clustering and networking opportunities for renewable energy to grow steadily stronger.
We, the members of EnergyAgency. FUKUSHIMA, are the team of experts, providing solutions for anyone who wishes to proceed a business related to renewable energy, energy efficiency and energy conservation. Please feel free to contact us anytime for further information.
April 1, 2017
EnergyAgency. FUKUSHIMA
Yasuhiro Hattori, Managing Director