Message from Managing Director

STEPPING UP BUSINESSES OF RENEWABLE ENERGY INDUSTRY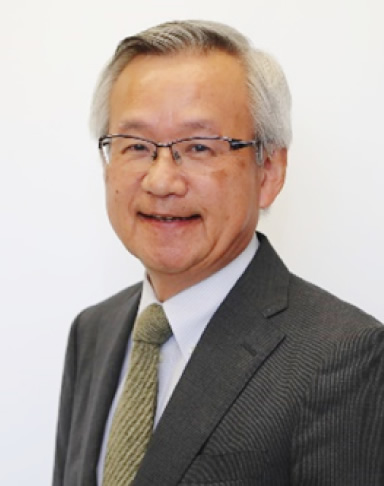 Fukushima Prefecture has experienced the Great East Japan Earthquake and the following nuclear power accident in March, 2011. To reconstruct the prefecture, the prefectural government formulated a plan, "Building a new society by intensively promoting renewable energy" as one of the major pillars, and set out objectives, "Intensive promotion of renewable energy" and "Clustering of renewable energy industry".
We, EnergyAgency. FUKUSHIMA (EA.F) is an organization established by Fukushima Prefecture in April, 2017 as a propelling body to achieve the goal of the prefecture aiming to become a front runner in renewable energy industry.
For the achievement of the goal to grow renewable energy industry of Fukushima to the top level in Japan and eventually one of the best in the world, it is necessary for us to keep creating innovations as well as collaborating with stakeholders all around the world. If you want to collaborate with Fukushima companies, research institutes or municipalities, do not hesitate to contact us. We will find your right partners and connect them to you.
Also, for people in this region, we are determined to support you for the resolution of various problems you face with networking, matchmaking, market expansion, overseas collaboration and workforce development and help you promote development of new technology, creation of a business model, commercialization and workforce development. We are always at your disposal for any inquiry.
We are committed to supporting people around the world in an open and neutral way as a representative of Fukushima dashing to the target to become a front runner in the field of renewable energy.
EnergyAgency. FUKUSHIMA
Hattori Yasuhiro, Managing Director